Contact Information
71-75 Shelton Street. Covent Garden.
London WC2H 9JQ. United Kingdom
We're Available 24/ 7. Write Us.
Find us here
Choose your desired location and explore the localized content and currency for that location.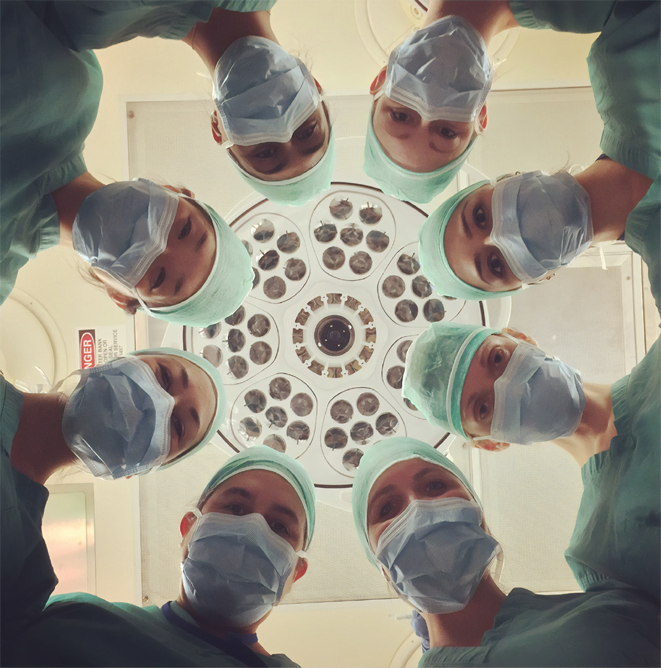 How can telemedicine benefit you
The medical world is constantly changing. Video conferencing technology now plays a big role in the medical domain. As doctors regularly look for better ways to treat people, technology has brought numerous great advances to the medical field. Thanks to technological advancements such as OBMeet telemedicine, you can obtain access to medical services or information that might normally be unavailable..

Depending on your healthcare provider's setup, they can use OBMeet telemedicine for your consultation. Your doctor can forward diagnostic images such as X-rays and your medical history to the telemedicine doctor for them to review.
OBMeet® for Medical Institution
Adding virtual care to your practice offers patients simple, on-demand care - without the usual wasted time and cost of most in-person visits.
Save Costs
When you see your doctor on your mobile device or computer, you can save money on gas, parking, and public transportation. You don't waste time travelling or risk running into a traffic jam that makes you late for your appointment, or worse, late getting back to work.
Get Started
Access to Specialists
Some patients who need the care of a specialist must drive long distances and invest a lot of time for each visit. Telemedicine makes it possible for you and your primary care physician to leverage the expertise of specialists who are not nearby.
Get Started
Monitoring and Treatment
Home monitoring and treatment of patients sufferingfrom a wide range of diseases would improve the quality of care and be more efficient. Diabetes mellitus is increasingly being diagnosed in younger patients with busy works schedules and other commitments.
Get Started
Benefits
Telemedicine enhances traditional face-to-face medicine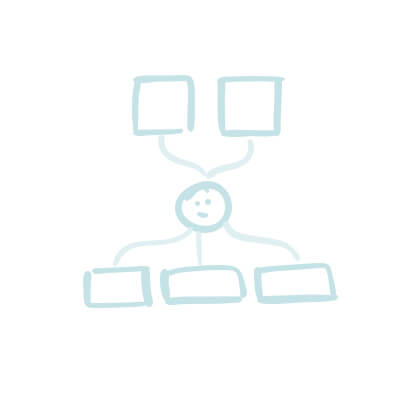 1
Improved access to information
Information Access
To provide information to patients: for understanding the nature of their disease, its prognosis, the reasons for carrying out certain investigations, and the effect that any treatment might have. Once patients have acquired such knowledge, it could provide the basis for shared decision-making between patients and health professionals
2
Improved access to services and care delivery
Access to care
For many years, the telephone has been extensively used by health professionals and patients for keeping in touch. This is widely viewed as an effective form of telemedicine. Advances in communications technology have, however, increased the potential methods and speed by which health-care professionals and patients can communicate..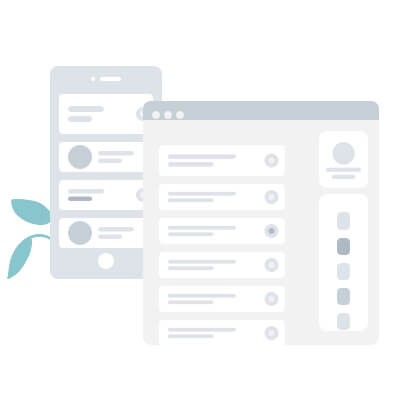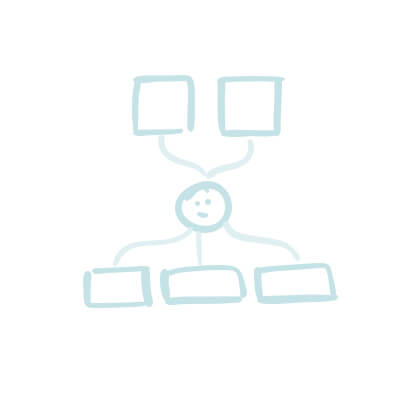 3
Improved professional education
Medical Education
The provision of undergraduate, postgraduate and continuing medical training by electronic means has proved to be highly successful. Many undergraduate students use a laptop computer from the day they begin their first course, for such activities as downloading printed materials, videos and tutorials, and accessing medical information.
4
Quality control of screening programmes
Screening Programmes
The success of mass screening programmes, such as those used for the detection of breast cancer and cervical cancer, depends on the use of specific and sensitive methods, which give reproducible results in all centres carrying out the tests, over long periods of time. Usually, external quality control programmes achieve this via the postal distribution of radiological images and pathological slides, for example. Using the Internet and video conferencing methods for distribution has been shown to result in a much faster turn-around than is possible in conventional quality control programmes.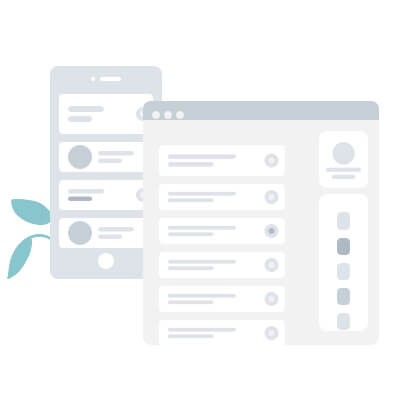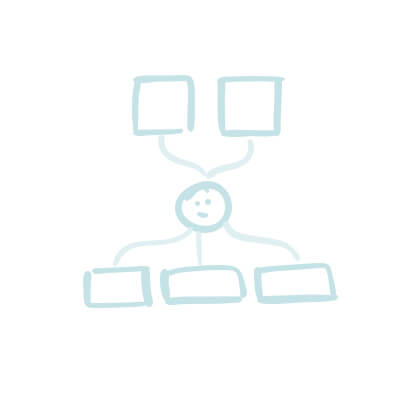 5
Reduced health-care costs..
Reduced health-care costs.
In the long term, OBMeet telemedicine could dramatically reduce the overall costs of health services because of its potential to allow a fundamental restructuring of the way health care is delivered. This would principally result from redistributing resources from the hospital environment into primary care. Providing more services in primary care and ultimately in patients' homes could be considered to be the ultimate goal for health-care delivery and in part this could be facilitated by telemedicine..
Social Distancing, No Social Isolation
#COVID-19: Get Access To A Doctor During Coronavirus Crisis.