Contact Information
71-75 Shelton Street. Covent Garden.
London WC2H 9JQ. United Kingdom
We're Available 24/ 7. Write Us.
Find us here
Choose your desired location and explore the localized content and currency for that location.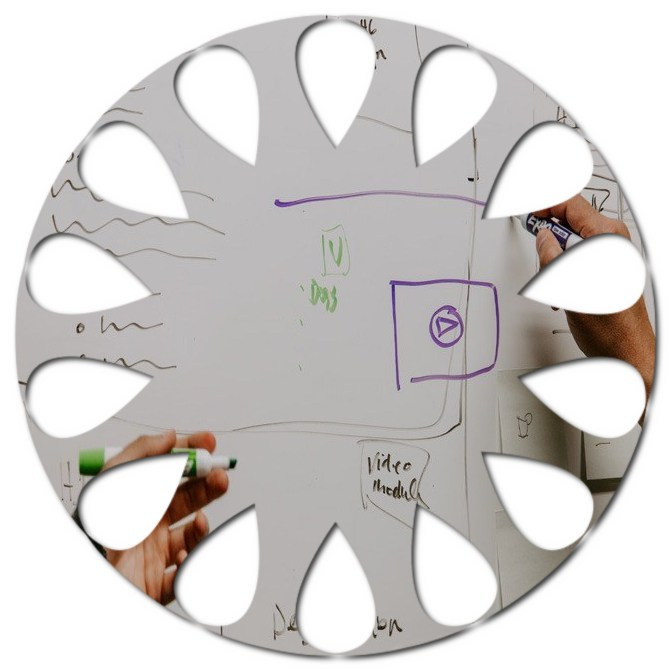 Multi-Whiteboard, you can add new whiteboard instances, each white board can have the full range of tools and documents inside.

Save white boards. You can save each whiteboard instance as a file. The file is located in the File-Explorer and can be drag n' drop'ed to the white board again and organized like any other document, image or folder.

Full-fit does rescale the document on the screen to be 100% visible on all screens no matter what kind of screen resolution different users have.