Contact Information
71-75 Shelton Street. Covent Garden.
London WC2H 9JQ. United Kingdom
We're Available 24/ 7. Write Us.
Find us here
Choose your desired location and explore the localized content and currency for that location.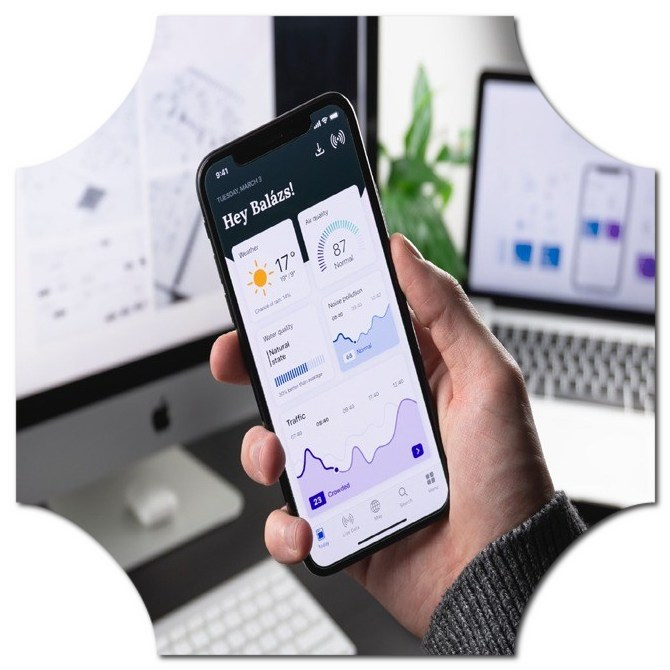 While screen sharing is certainly a useful tool during online presentations and demos, sometimes it's necessary for your participants to be able to access documents themselves.

Much like sending a file attachment via email, uploading documents during a web conference allows your meeting participants to download and edit files on their own devices.