Contact Information
71-75 Shelton Street. Covent Garden.
London WC2H 9JQ. United Kingdom
We're Available 24/ 7. Write Us.
Find us here
Choose your desired location and explore the localized content and currency for that location.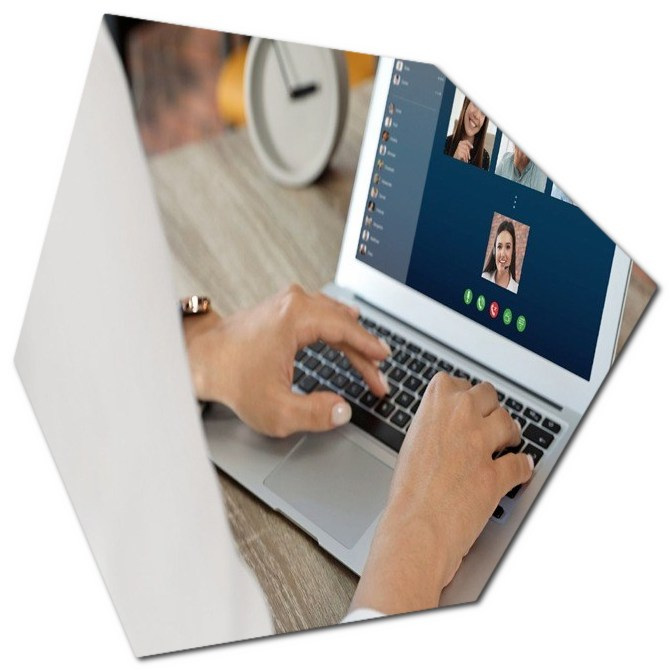 OBMeet breakout session or breakout meeting or breakout room, enables large groups of participant to split into smaller groups to discuss different topics or brainstorm ideas. When successful, breakout sessions are engaging and align attendees around the right outcomes, helping them develop ideas and a way forward. Generally, they occur simultaneously—with attendees participating for a designated amount of time before rejoining the larger group.

You can assign users manually to a breakout room or you can choose to automatically divide your users to the breakout rooms. Moderators can broadcast a message to all rooms and join a breakout room if needed.