Contact Information
71-75 Shelton Street. Covent Garden.
London WC2H 9JQ. United Kingdom
We're Available 24/ 7. Write Us.
Find us here
Choose your desired location and explore the localized content and currency for that location.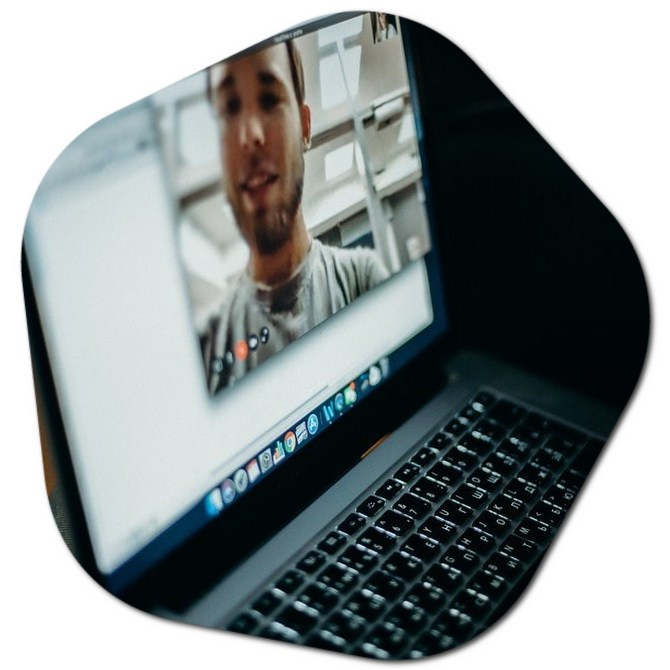 Recorded sessions contain everything including sound recorded from all audio streams in exactly the way you've seen it in the conference. Recorded sessions can be downloaded as AVI/FLV files.

Participants meeting can be recorded and record reproduced by an external program (including the playback of Internet broadcasts and Internet-telephony conversations) directly in digital format.
Supported formats