Contact Information
71-75 Shelton Street. Covent Garden.
London WC2H 9JQ. United Kingdom
We're Available 24/ 7. Write Us.
Find us here
Choose your desired location and explore the localized content and currency for that location.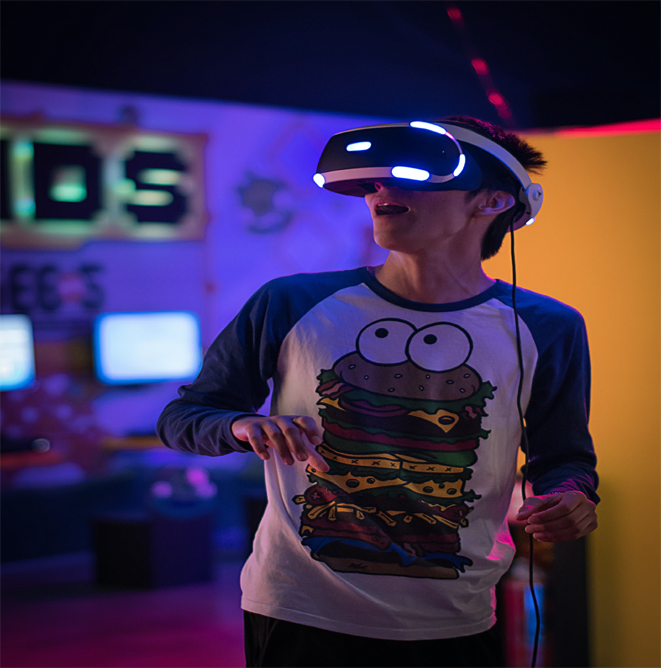 Distance work with hologram videos
Now you can communicate in a new way, as if you were together, even if you're not. As Hologram, in Augmented Reality - AR meeting.

In times of Corona and Fly-shame you feel the presence of your colleagues and friends on the floor in front of you. Seen as lifelike moving millimeter precision avatars of you, through the phone or AR glasses.

Remote communication in your organization, beyond video calls. - Sell your physical products while you show them virtually in front of the customer. - E-learning and virtual training rooms explaining your products in the most intuitive way ever. Open to work on most smartphones. Fantastic with ARglasses - Nreal. Powered by your phone, light as sunglasses.
OBMeet® for 3D VR Conference
You can use a digital version of your own face and body in the 3D meeting. Draw like you never can in video calls. Walk up to the whiteboard and draw to understand each other.
VR Conference
In VR you step into another virtual conference room. Use VR Headset or Smartphone.
Get Started
AR Conference
In Augmented Reality (AR) you remain in your real room, but the participants turn up there as Holograms. Use AR Glasses (Nreal) or Smartphone.
Get Started
3D with VR Conference
Talk or present, draw on whiteboard or in 3D to share ideas. Share 3D objects or environments. Enjoy the next generation communication solution.
Get Started
Benefits
Benefits of Augmented Reality in Educational Environments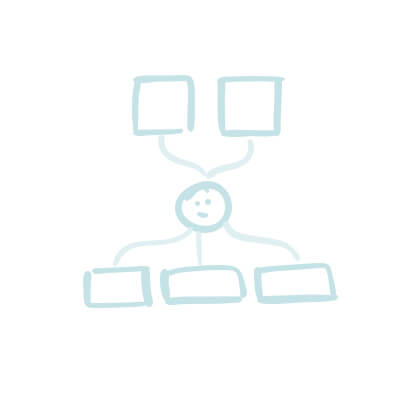 1
Discovery-based Learning
Discovery-based Learning
AR can be used in applications that enable discovery-based learning. A user is provided with information about a real-world place while simultaneously considering the object of interest. This type of application is often used in museums, in astronomical education, and at historical places.
2
Objects Modeling applications
Objects Modeling
AR can also be used in Objects Modeling applications. Such applications allow students to receive immediate visual feedback on how a given item would look in a different setting. OBMeet applications also allow students to design virtual objects in order to investigate their physical properties or interactions between objects.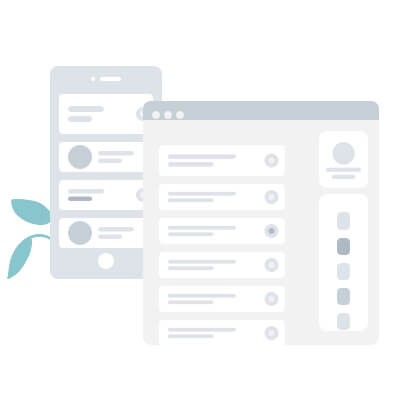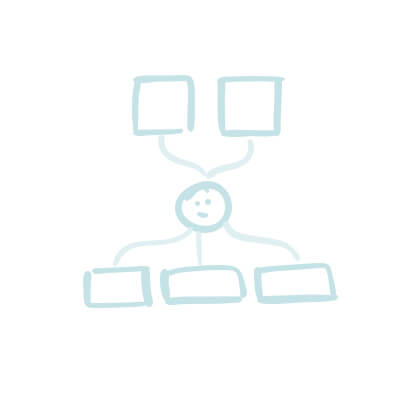 3
AR Books
AR Books
AR Books are books which offer students 3D presentations and interactive learning experiences through AR technology. The books are augmented with the help of technological devices such as special glasses. The first implementations of AR Books show that this kind of medium is likely to appeal to digital native learners, which makes it an appropriate educational medium even at the primary level..
4
Skills Training
Skills Training
The support of training individuals in specific tasks is described by Skills Training. Especially mechanical skills are likely to be supported by AR Skills Training applications. Such applications are, for instance, used in airplane maintenance, where each step of a repair is displayed, necessary tools are identified, and textual instructions are included. The applications are often realized with headmounted displays.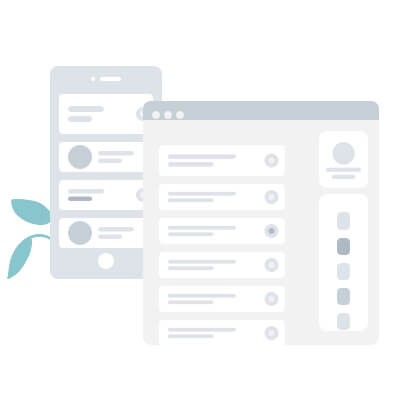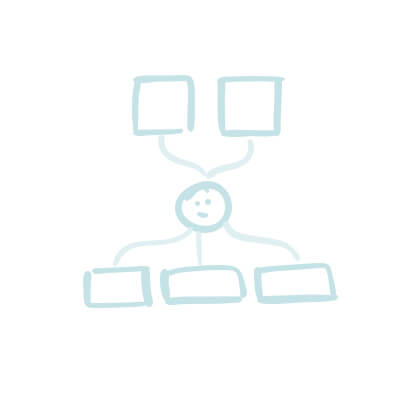 5
AR Gaming.
AR Gaming
Video Games offer powerful new opportunities for educators which have been ignored for many years [9]. Nowadays, educators have recognized and often use the power of games in educational environments. AR technology enables the development of games which take place in the real world and are augmented with virtual information. AR Games can give educators powerful new ways to show relationships and connections. Additionally, they provide educators with highly interactive and visual forms of learning..
Meet in 3D with VR Conference
Feel the participants being there with you. Talk or present, draw on whiteboard or in 3D to share ideas. Share 3D objects or environments. Enjoy the next generation communication solution.