Contact Information
71-75 Shelton Street. Covent Garden.
London WC2H 9JQ. United Kingdom
We're Available 24/ 7. Write Us.
Find us here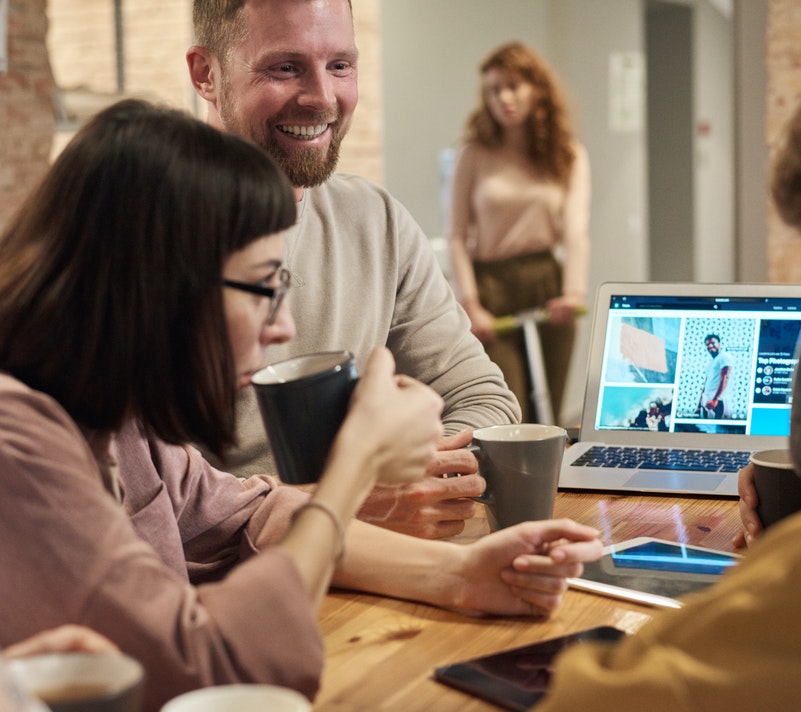 Who We Are
NextGen Video Conferencing Platform
OBMeet focuses on secured Video Conferencing, 3D virtual reality (VR), end-to-end encryption video calls, VoIP + SIP and video broadcast services. OBMeet is a registered trademark of its parent company OpenBinacle.
Our mission is to build powerful communication messaging tools that break communication barriers irrespective of different languages, accent or culture around the world.
100%
Built for Collaboration