Contact Information
71-75 Shelton Street. Covent Garden.
London WC2H 9JQ. United Kingdom
We're Available 24/ 7. Write Us.
Find us here
Choose your desired location and explore the localized content and currency for that location.
You will love all of the features in OBMeet.
100% guaranteed satisfaction.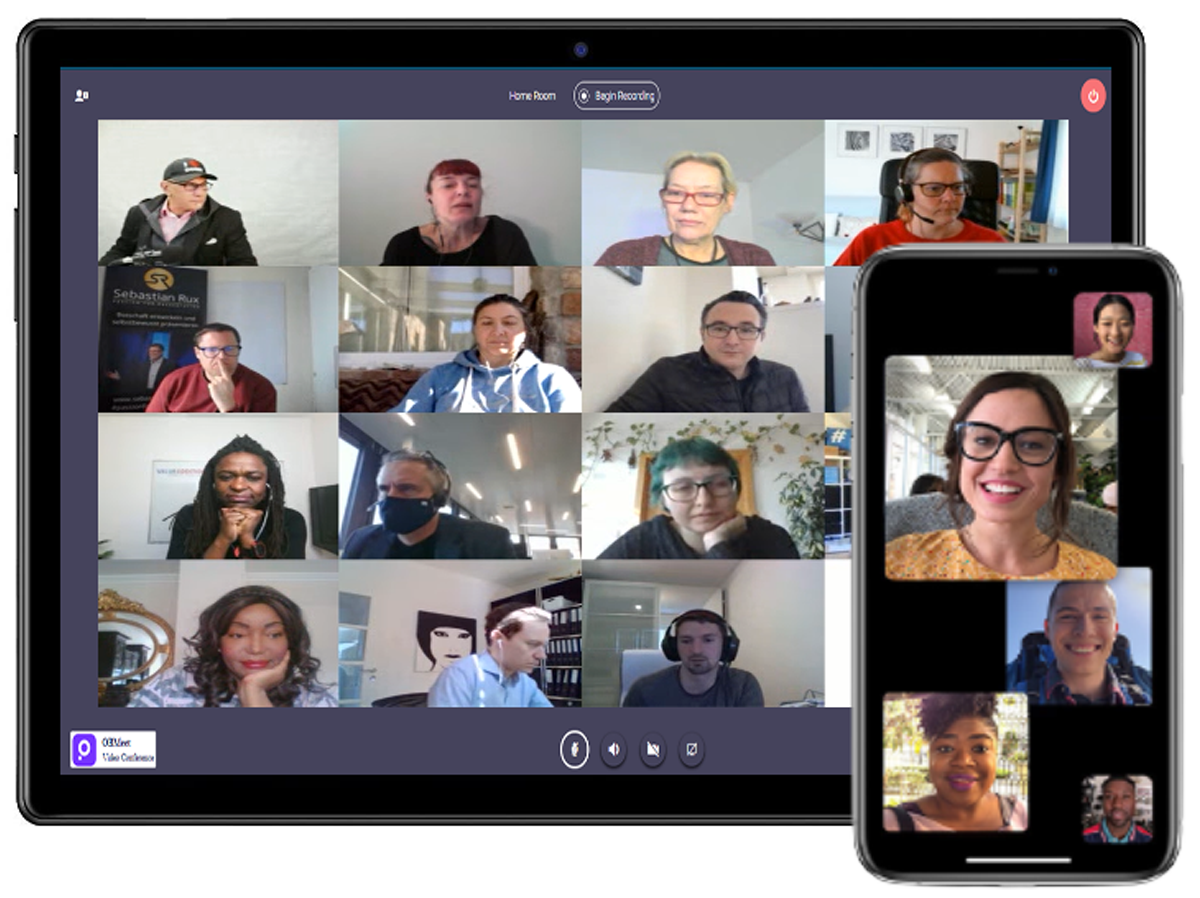 Video Conference
Meet, Right Now
OBMeet® video conference allows everyone to hold video or conference meeting with 250+ participants per room online.
Participants can capture and record video from a screen.
* No installations needed.
Messenger
OBMeet® Messenger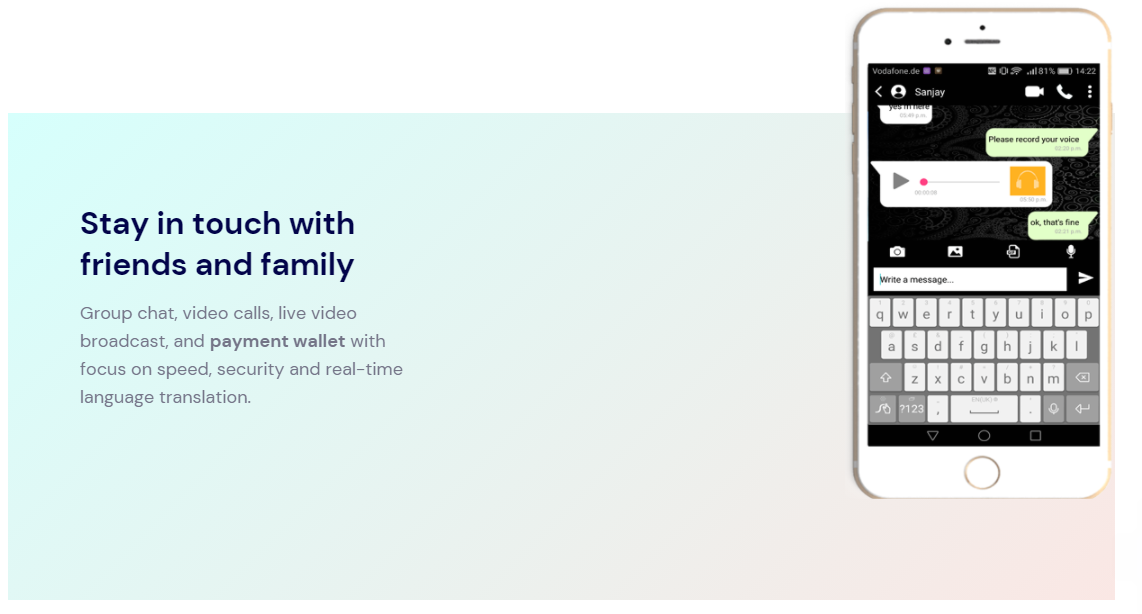 Explore OBMeet® Messenger
With OBMeet messenger, users can make audio or video conference call with 250 or more number of people on group chat participation, mixed locally to minimize latency.
Send photos, videos, documents and money to friends and family on OBMeet messenger instantly.
You can send unlimited number of photos, videos and files (doc, zip, mp3, etc.) of up to 20GB each or more.
* Coming soon on Android & iOS Appstore.
Android
iOS